Commercial batteries are becoming more and more viable with the introduction of new technology and lowering of costs for larger-scale batteries. Businesses are utilising Battery & PV union for peak shaving of loads & reduction of Peak Energy demand charges.
Lachlan Shire Council 165.8kWH
Lachlan Shire Council invited Macquarie Energy to quote a 240kW ground-mounted solar PV system and 100kWh/100kW battery at the Lake Cargelligo Water Filtration Plant.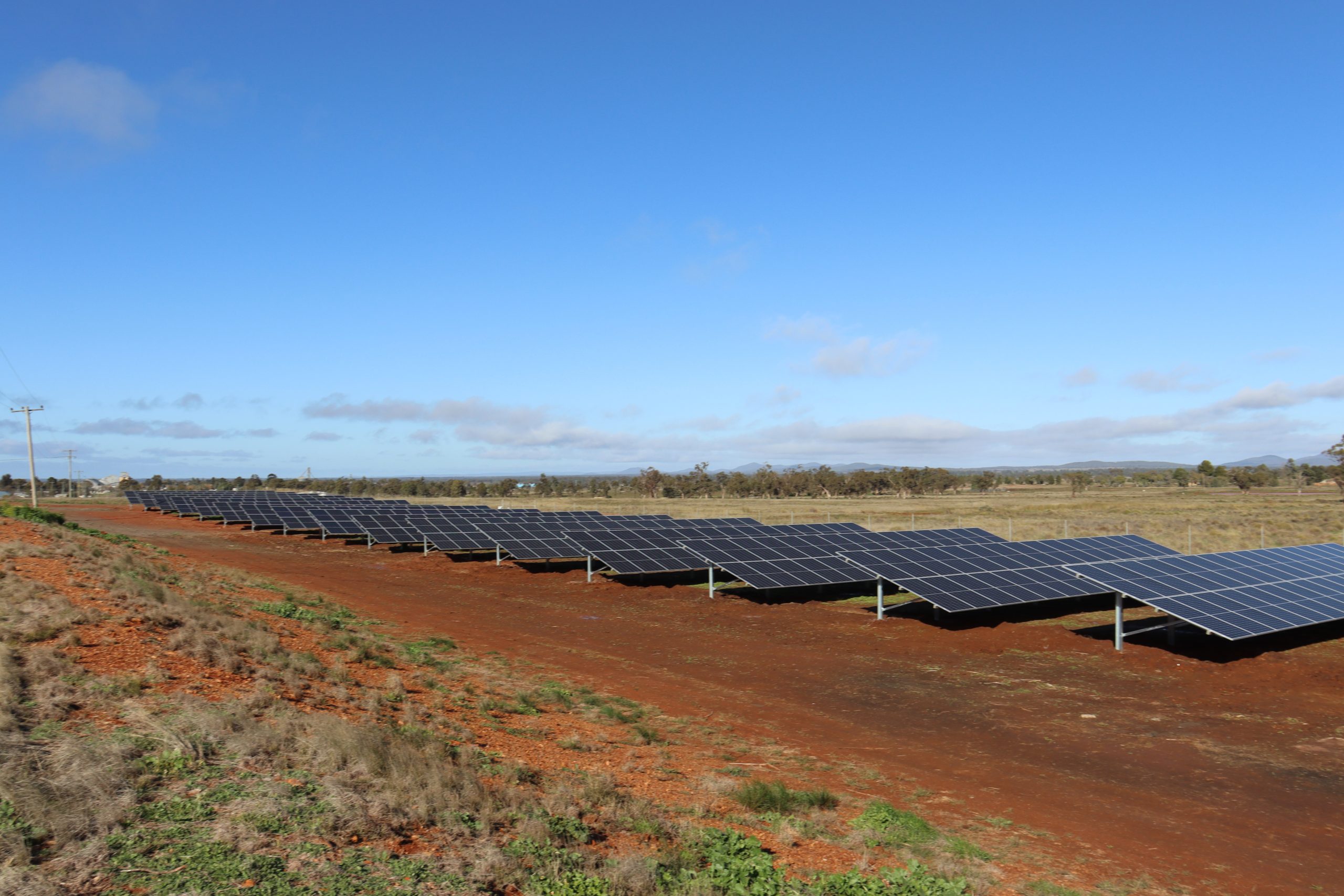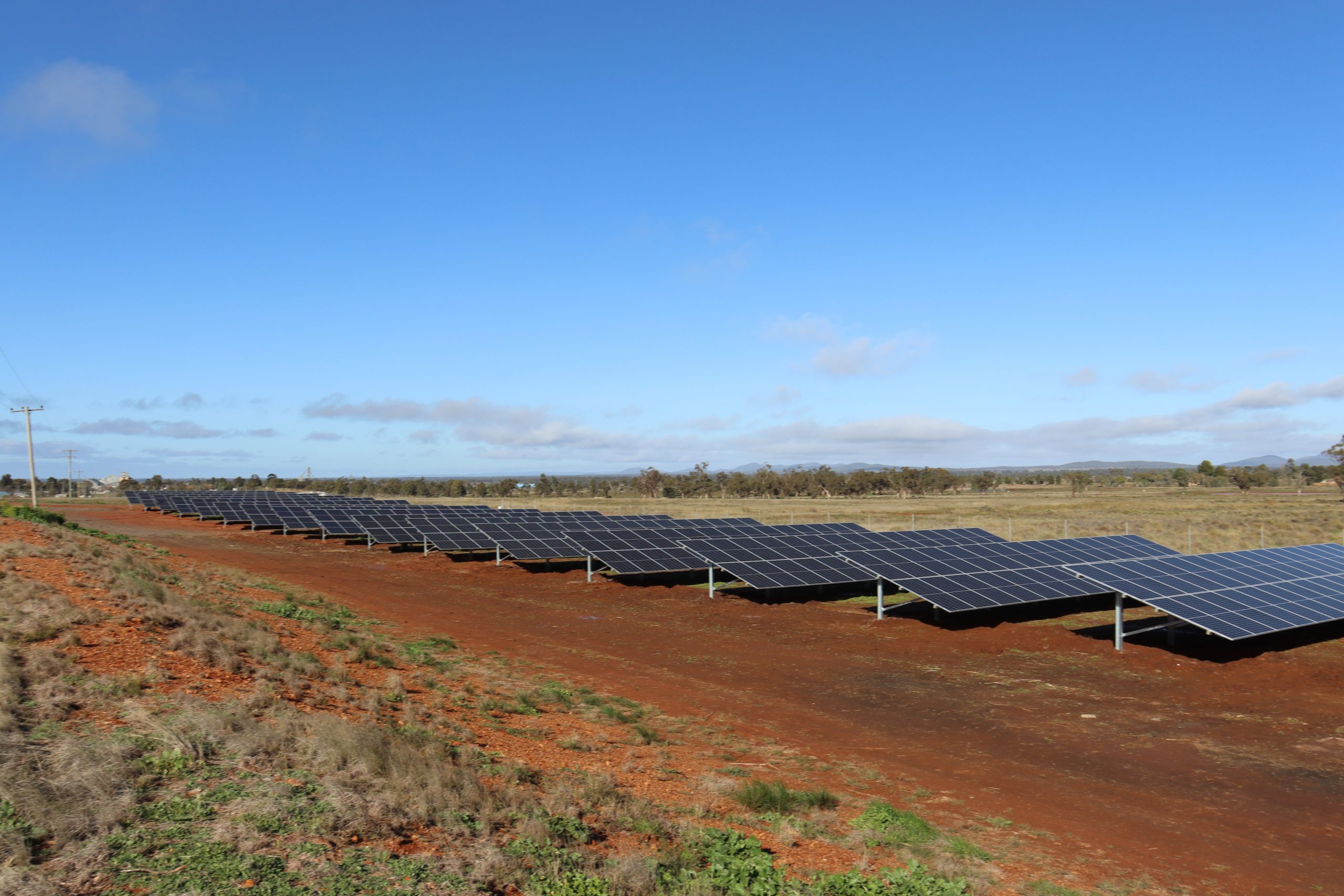 What Our Clients Are Saying
"Macquarie Energy installed 414kW of solar and a 180kW battery storage system over 5 projects for Lachlan Shire Council. These projects had to be completed in a relatively short timeframe and Macquarie met the deadline. Macquarie Energy demonstrate a professional service that included safety, efficiency, ongoing communication with Council staff/consultants and worked closely with other contractors throughout the projects."
Environment and Waste Coordinator, Lachlan Shire Council
We are proud to partner with the following brands